We know what looks great in bed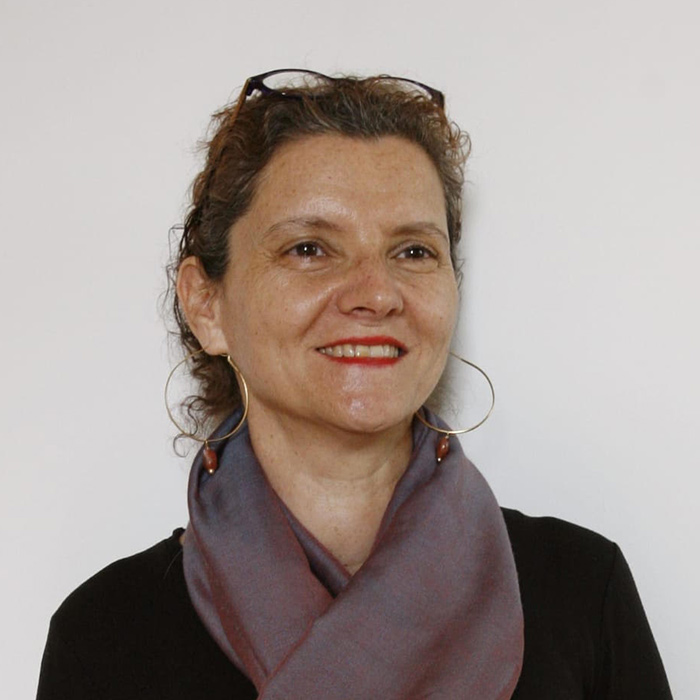 Fatima El-Bacha
Born to a Lebanese/Spanish family of artists, Fa-Tima's work is a celebration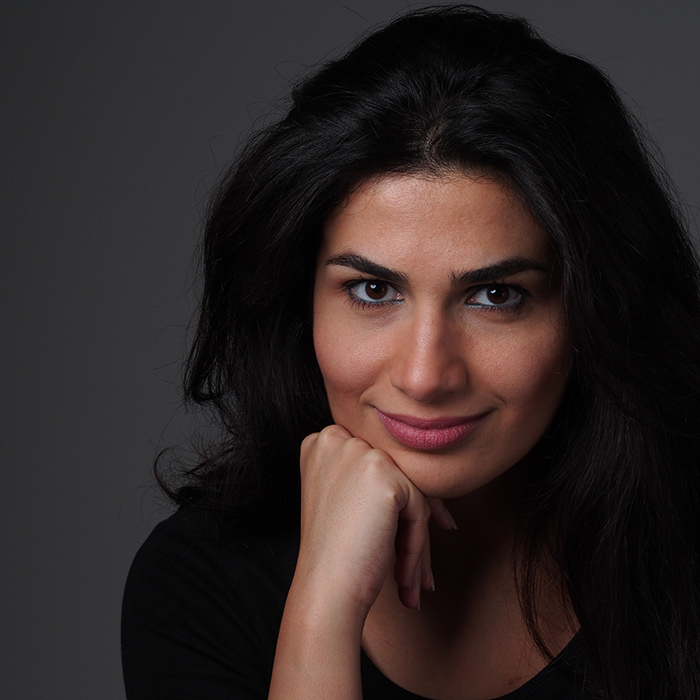 Hala el Khalil
Hala El Khalil is a mural painter living in Beirut, Lebanon. She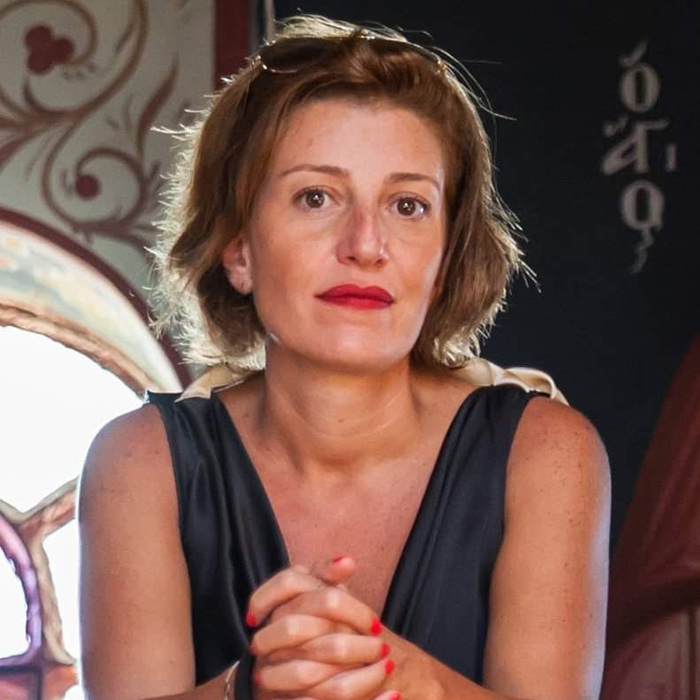 Nadine Mobayed
With a background of art and design, Nadine's work is reflected in
Testimonials
"A touch of color for your eyes, a soft and silky feel for your skin
A recipe for a good night sleep,  AA+ for Sunnybeds"
Samir Sabbah
Sleep like an angel in those soft and cozy bedsheets. The problem is that you don't want to go out of bed!!
Hala Saleh
Sunnybeds are premium bedsheets! Their super soft texture makes you feel as if you are in a hotel room instead of your own bed at home.
Maria Abdelnour
Can we take a minute to talk about the gorgeousness of Sunnybeds fabric and designs! We got the sunflower and our room couldn't get any better!
Rana Ghantous
The softest bed set i have ever had… The fabric is simply amazing not to mention the design!
Nadine Mobayed
The softest and most comfy sheets ever ! Not to mention the designs ! We just love them 🥰
Martine Hochar
Gorgeous designs & gorgeous-er fabric! Love, love & loved it 👍
Ali Sabbagh
Got the "Water Lily by Hala " bed sheets. The quality is amazing and the design is so unique 😍 highly recommend
Lama Mneimneh