Cash on delivery available for Lebanon
Testimonials
Mind blowing prints and quality!!!
Eva Haddad
High quality, stunning colors!!!
Claude Dahan
I've been sleeping on the softest and most breathable sheets ever! Not to forget the great quality!
Ola Zaatari
Amazing bed sheets! Top Quality, design and feel!
Melissa & Miled Rahal "The Rahal"
What i love the most about my Sunnybeds sheets is the softness! You just don't want to go out of bed!
Just love it!
Pamela Bassil
In love with our bed linens!! Stunning designs, soft and crisp feel.
Excellent quality, the sheets feel softer with every wash. Can't wait for the new designs!
Remy Abdou
Got the "Sunflower" the softest and most comfy bedsheets ever! Highly recommend Sunnybeds!
Rachelle Hajj Moussa
Sunnybeds are bedsheets full of softness and colors that can slip you and let you travel into the most magical dreams!
Elsa Osta
Fun, bright and bold! We love our sheets!
Yasmine Agha "Cookie Dough Boutique"
Sunnybeds luxurious bedlinen are a piece of art!
I love all the details, the print, the colors, the quality of the fabric & the quality of the fabric
Farah Mahdi
"A touch of color for your eyes & silky feel for your skin. A recipe for a good night sleep,  AA+ for Sunnybeds"
Samir Sabbah
Sleep like an angel in those soft and cozy bedsheets. The problem is that you don't want to go out of bed!!
Hala Saleh
Delivery in Lebanon 5 USD ONLY

300 Thread count
100% Cotton Percale


Latest digital
Printing Technology

Comfort & Breathability
Soft feel

Designed by Free
& Independent artists.

Our mission
is to monetize art.


Helping artists
make some extra money.

Fatima El-Bacha
Born to a Lebanese/Spanish family of artists, Fa-Tima's work is a celebration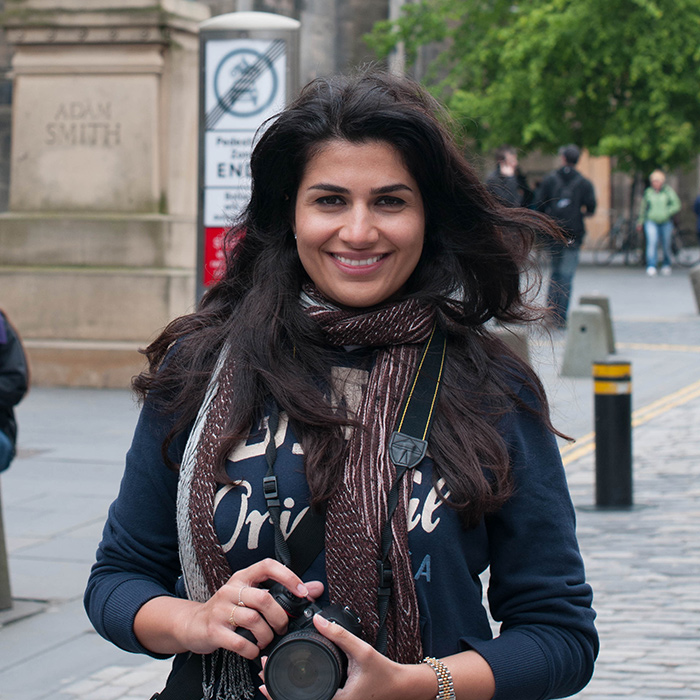 Hala el Khalil
Hala El Khalil is a mural painter living in Beirut, Lebanon. She took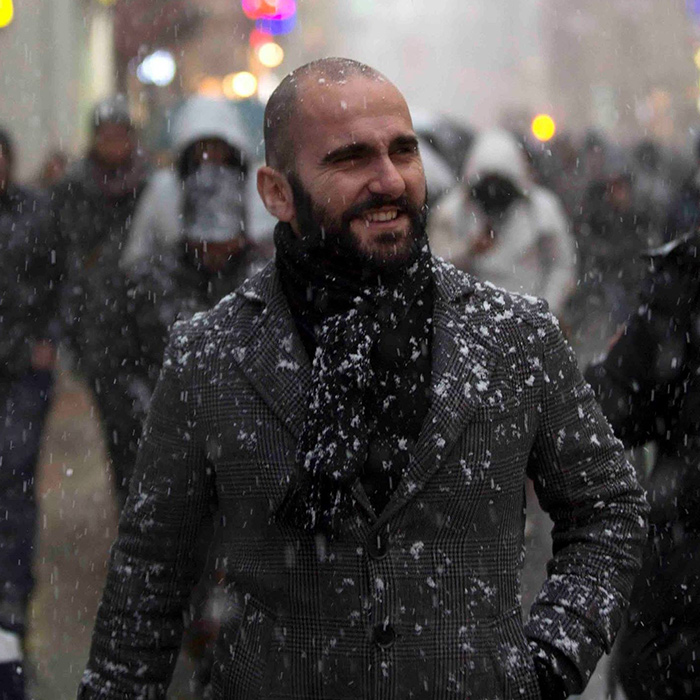 Nabih Jamaleldine
Nabih Jamaleldine is a Creative Director and Artist Living in the UAE. He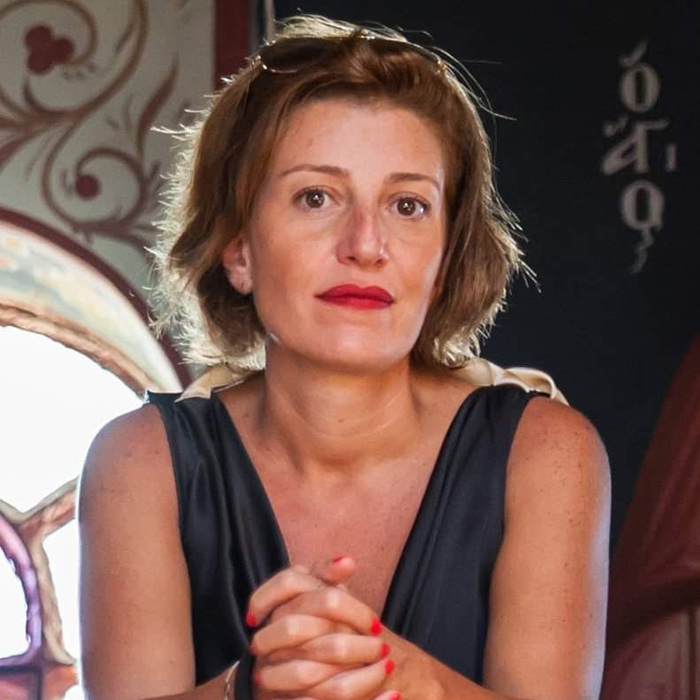 Nadine Mobayed
With a background of art and design, Nadine's work is reflected in